Leeds Reinforced Steel Contractors
Are you looking for contractors of reinforced steel in Leeds? If so, you are at the right place. G & F Formwork is one of the leading reinforced steel contractors in Leeds providing high-quality construction materials at small as well as large scale. Our certified steel concrete construction material has been tested through and through several times to come up as one of the strongest materials in the industry.
Special Curation Process
As the leading reinforced steel contractors in Leeds, we have developed special techniques to increase the strength of the steel concrete. Our team consists of people who have the professional experience of curating the reinforced steel by just the right amount to ensure that it can take both compressive as well as tensile loads effectively.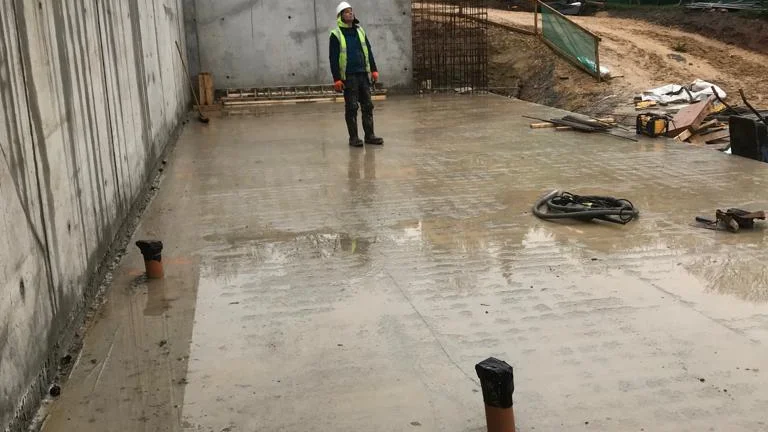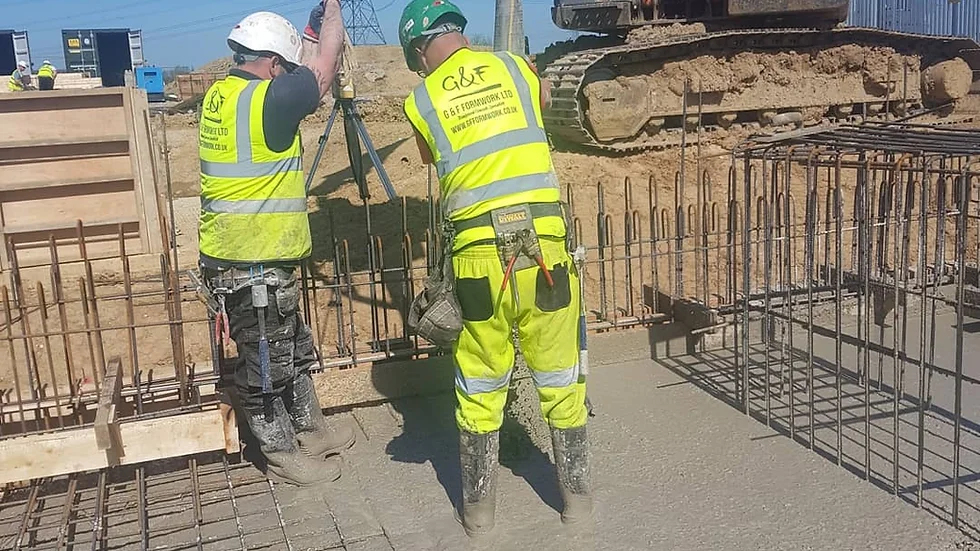 Long List of Repeat Client Base
We have developed strong and healthy relationships with all our clients in a very short period. Thanks to our helpful and friendly team of Leeds contractors, all our existing customers love working with us and have purchased our products repeatedly now. We have received hundreds of orders for our most popular product, which is steel reinforced concrete, due to its exemplary strength and durability.
Trained Staff Members
Whether it is the customer success or the sales team, you can be sure about getting a warm and friendly welcome each time you get in touch with us. Our team of reinforced contractors makes sure that all your needs are carefully noted down for future reference and double checks that the right product is delivered at the right time. We, as reinforced contractors understand the need for timely construction projects and ensure that none of our clients faces any troubles with deadlines due to late delivery of the product.
Accredited Taskforce
You do not have to worry about the reliability of the steel reinforced concrete product as well as the reinforced contractors on our team. We have CHAS accreditation and the necessary experience to correctly curate the highest quality of products for you. Our team of expert Leeds contractors have the necessary CSCS cards as the proof of being professionally trained for uplifting health and safety standards.
Services Throughout the Country
Our strategically placed headquarters in Yorkshire allows us to take the benefits of excellent motorways in order to deliver high quality reinforced steel.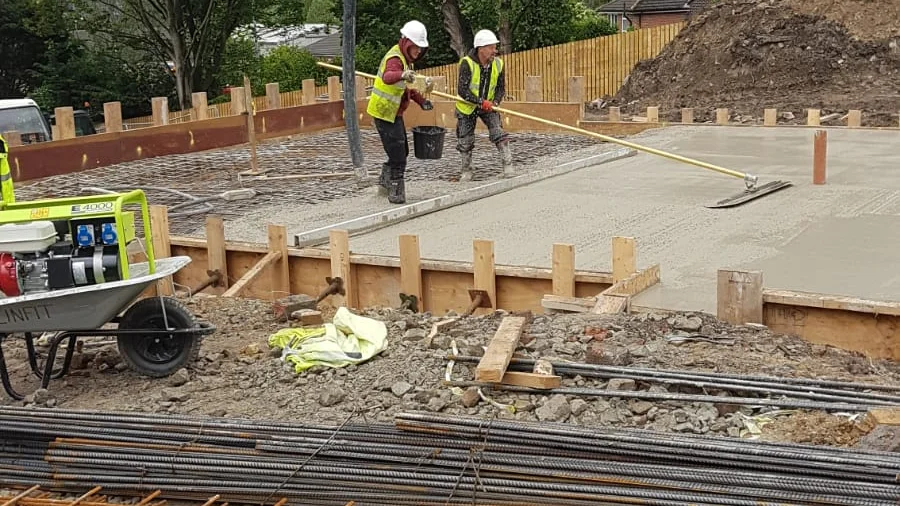 So, what are you waiting for?
Get in touch with the best Leeds formwork contractors today to start the construction project.