Leeds Formwork Contractors
Established in April 2017, G & F Formwork Ltd stands as a distinguished authority in the realm of Reinforced Concrete works. Our unwavering commitment revolves around delivering an exceptional and dependable service, and the loyalty of our returning clients serves as a testament to our unparalleled dedication to both our craft and customer satisfaction. With over two decades of invaluable experience, we have honed our expertise while collaborating with some of the foremost subcontractors in the North of England.
At the heart of our mission lies the aspiration to cultivate enduring, mutually beneficial relationships with both new and existing clients. We take pride in ensuring that all our team members are trained to the most rigorous standards, guaranteeing excellence in every project we undertake.
Furthermore, we take safety seriously. Our company is fully CHAS Accredited, and we consistently uphold the most stringent health and safety standards. All our employees and subcontractors hold full CSCS cards and undergo comprehensive training to remain up-to-date with the latest health and safety requirements.
Though our roots are firmly planted in Yorkshire, our services extend nationwide, on a project-specific basis. Thanks to excellent motorway connections, we are more than willing and capable of traversing the country, regardless of distance, to meet the needs of our clients. Our dedication to providing quality reinforced concrete solutions knows no bounds.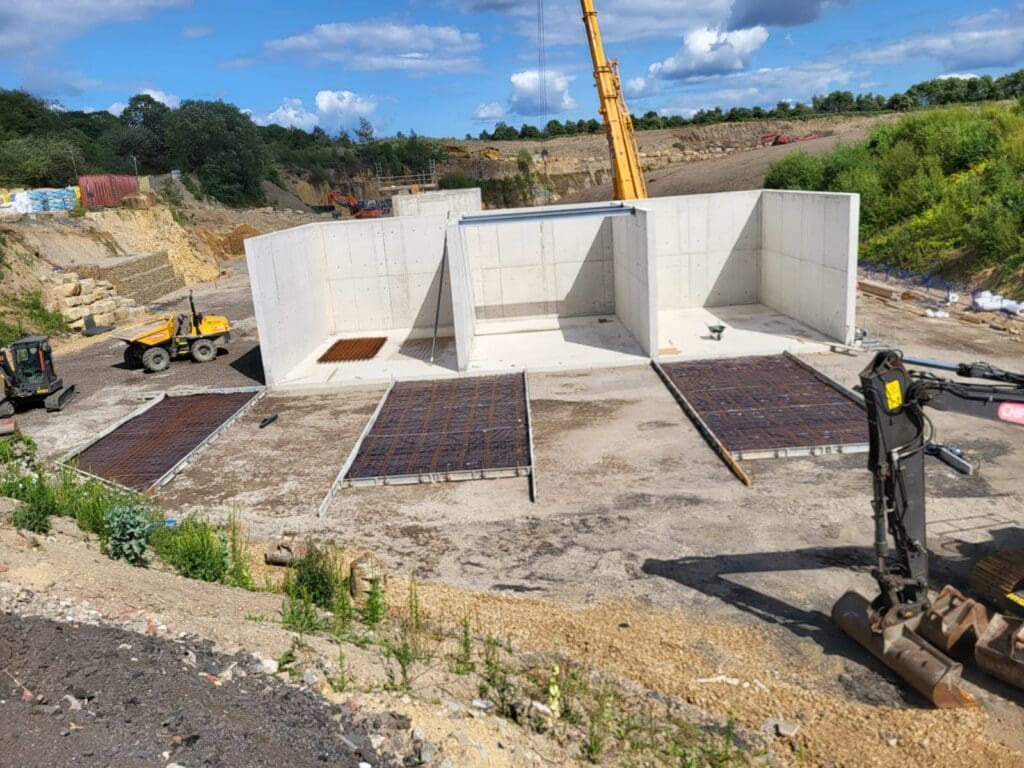 So, what are you waiting for?
Get in touch with the best Leeds formwork contractors today to start the construction project.